About
We make getting married easy! Contact us to help you with your location, wedding officiant, photographer, bouquet & boutonnière.
Wild Rose Elopements & Intimate Ceremonies
Wild Rose Elopements & Intimate Ceremonies was formed by a friendship that grew over years of working weddings together. We have over 30 years of combined experience in the Monterey Bay wedding industry. Wild Rose offers couples an easy alternative for planning their wedding celebration. We are also available individually.
We can help you choose a location, assist with your wedding vows, create beautiful florals, provide photographs that you will cherish and more.
Between the 3 of us, we've worked at some of the most sought after venues and enjoyed the sunset from the most picturesque locations from Big Sur down to Half Moon Bay. We are all based in Santa Cruz.
If you would like help planning a wedding or elopement on the Monterey Bay or another location in Northern California contact us! We're here to help! wildroseelope@gmail.com (831) 325-7254
Donna ~ Ceremonies & Coordination
My passion comes from the joy that I share with couples who are stepping over the threshold into an extraordinary commitment of marriage with one another. All of life's experience has instilled within me the gift of listening to the heart's wisdom and the ability to emit the presence of calm.. Everyone's love for each other is embraced with respect and an honoring of your beliefs.I promise that your ceremony will reflect the love that you share with a sprinkling of humor and my heart coming forward to help you.
If you are only interested in a wedding officiant, contact Donna directly 831-325-7254 www.honeyintheheart.net
As far back as history dates flowers have been used to unite people on their wedding day, to symbolize abundance, happiness and good fortune. Not only is there a symbolic meaning with wedding flowers but it also embraces the seasons, Fall, Winter, Spring & Summer. Surrounding ourselves with seasonal flowers helps us be present and stimulates all our senses on the day of the ceremony. Combing the wisdom of the past as well as the present to create bouquets that speak the language of love, awareness and good fortune is such an honor for me. To explore the endless flower combinations, textures and colors brings me delight. It's a privilege to work with our couples to make their vision come true.
If you are only interested in a florist, contact Liz directly 831-334-0863 www.elizabethmakdesign.com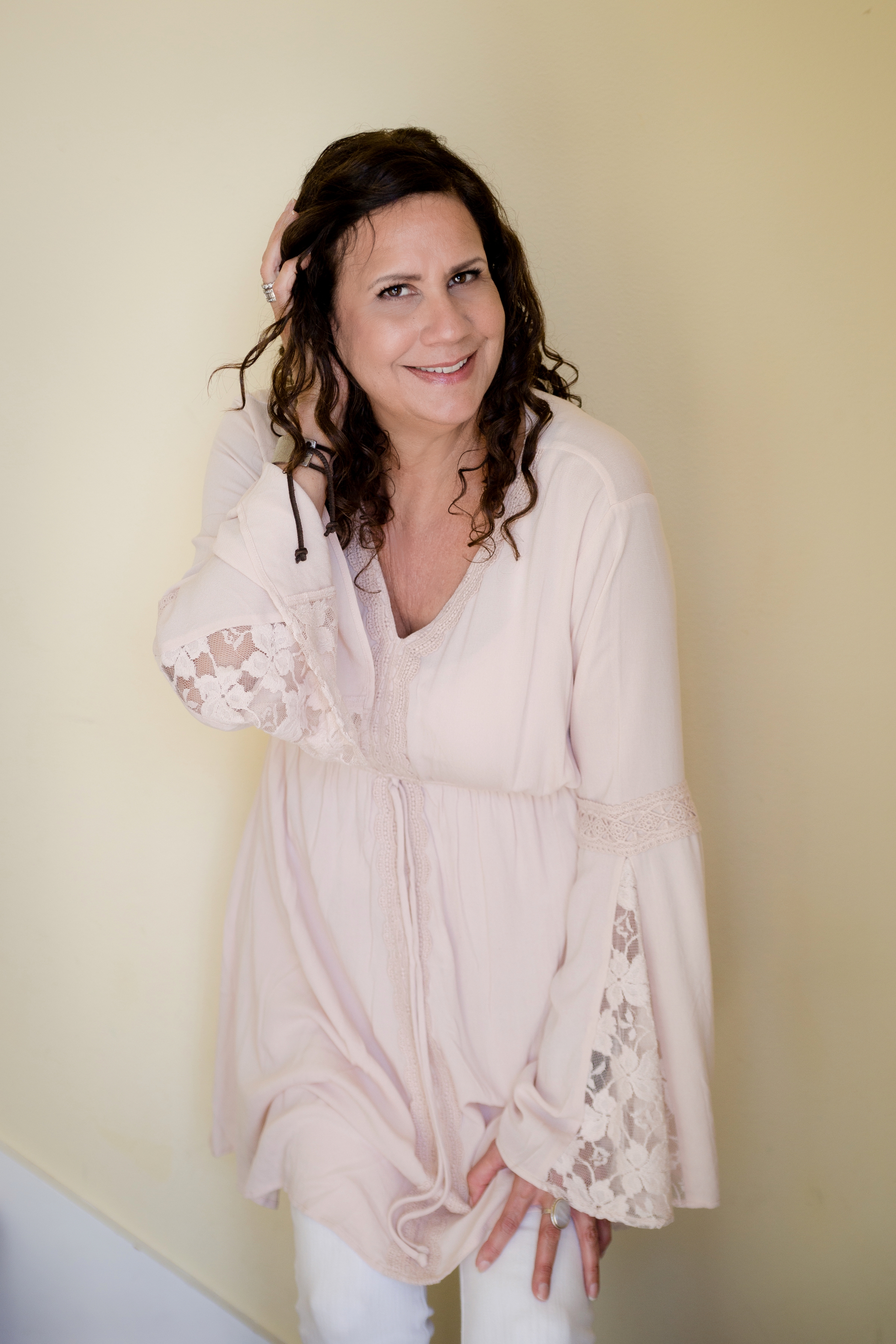 After your ceremony and the excitement of your wedding has become a memory, you will relive your special day through your photos. Photographs from your wedding will be your first family heirloom. That's why it's so important to have good quality images. Whether you are planning an indoor or outdoor ceremony, we have the skills and equipment to capture the memories you'll cherish.
If you are only interested in a photographer, contact Rebecca directly 831-325-4183 www.rebeccastarkphotography.com