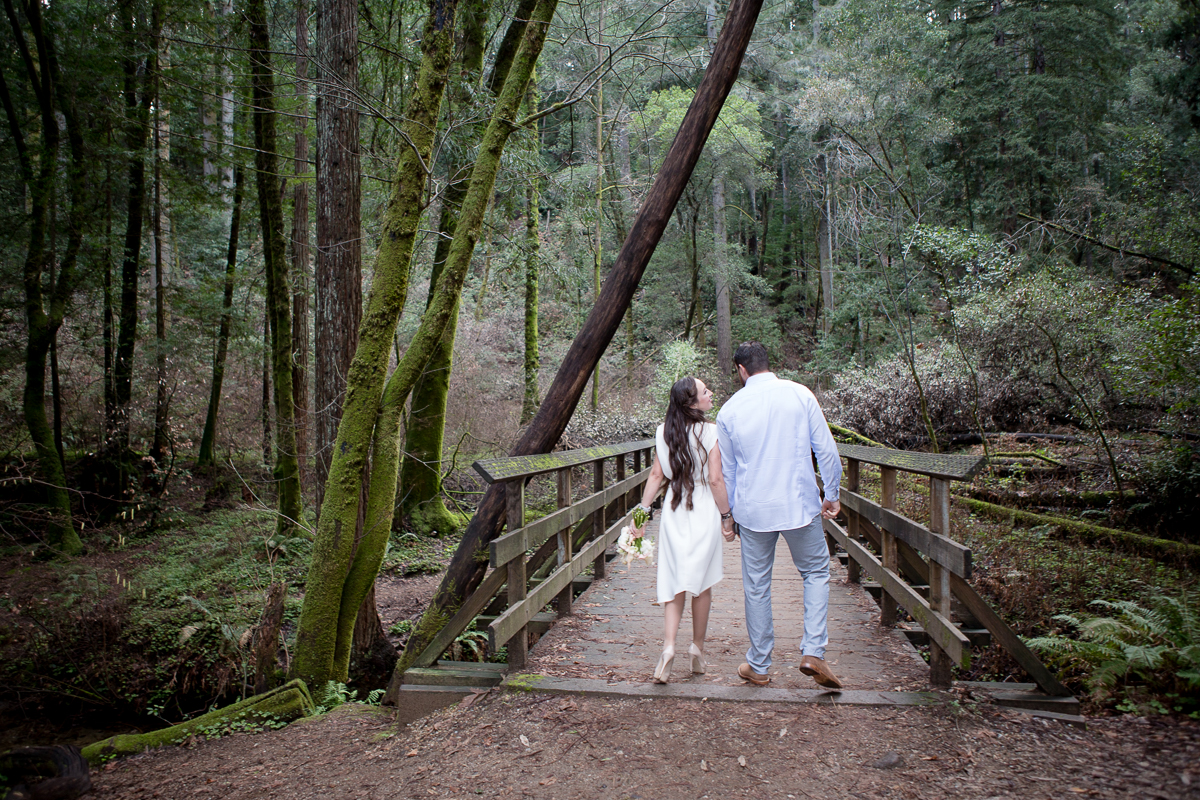 Redwood elopement at Henry Cowell
Elope Carmel
A bride puts her toes in the sand after elope in the Carmel Beach.
Northern California has white sandy beaches and turquoise water!
No wonder it's a favorite destination location for couples from all over the world! With breath taking views of the Pacific Ocean, magical redwood forests and many other scenic locations, there is no place like the Carmel. Planning to say "I do"!?? We're here to help. Give us a call! 831-704-6793 or email at: wildroseelop@gmail.com
Pfeiffer State Beach ceremony
Couple standing on Pfeiffer State Beach after wedding ceremony.
Big Sur is a favorite Northern California destination location for couples from all over the world! With breath taking views of the Pacific ocean, magical redwood forests and an enchanting river, Big Sur lives up to the reputation. Planning something casual or something elegant? Give us a call! 831-704-6793 or email at wildroseelop@gmail.com
Wild Rose Elopements
The Monterey Bay is a favorite destination location for couples from all over the world! With breath taking views of the Pacific Ocean, magical redwood forests and many other scenic locations, there is no place like the Monterey Bay. Planning to say "I do"!?? We're here to help. Give us a call! 831-471-8893 or email at: wildroseelop@gmail.com